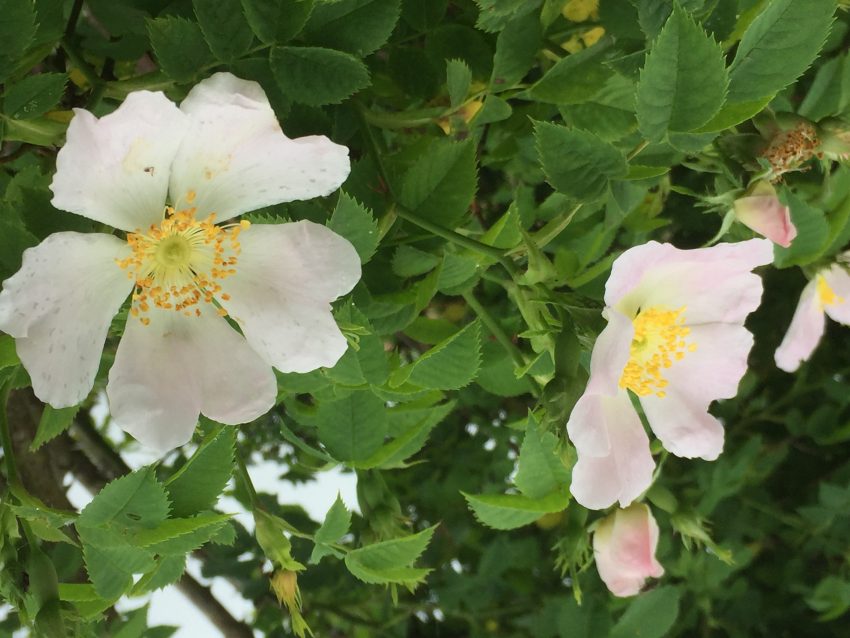 Hello and welcome, I am Jane Gilbey and this page is about what makes me, me! I am passionate about nature, horses and other animals. From a young child I have always loved to be out doors and to be in the presence of animals. As a family we always had dogs and cats when I was young and thanks to my mums love of nature and all the long, long walks to woods, beaches and parks that she took me, I naturally grew up with a strong love and connection with the natural world.
Every school project was about animals and I loved doing nature scrap books and projects. I didn't really have a proper introduction to horses until I was around eleven. Once started I was hooked. Then every school essay or project was about horses and I'd be told off for day dreaming, gazing out of the window imagining I was watching or actually riding cantering through meadows and jumping over any fences that got in the way. Even long car journeys would go quite fast as I'd be in my own world flying along side the car on a horse.
I can also remember as a young child making Rose water by putting Rose petals in a bowl of water so I think the flowers were calling me to remember how to make essences even back then.  I want to be able to enable people to connect with horses on a deep level, to feel grass under their feet and connect with nature through the flowers and trees with essences.
My Training, Experience and Work
Most of my working life I have been drawn to working with animals and it is also my greatest wish to help them with the gifts I have learnt.
I have always been an animal lover and have had many pets over the years.  Like any horse and pony mad girl I craved to just be near horses and would do stable chores for the chance of a ride or just to be around them. When I left school and got my first job I finally saved up enough to buy my own horse. Some friends of my dad had a mare for sale. When I saw her I was just blown away. She was an Arabian horse and was a teenage girls dream. She ignited my passion for this beautiful, gentle, amazingly intelligent breed. These sensitive horses have led me down a path of Natural Horsemanship and Holistic therapies.
My work has included working with horses and children in my early career then at a veterinary surgery for 9 years.
During my time with the Veterinary practice I began training and qualified as a Bach Flower Practitioner. I then went on to become an Animal Practitioner.  I completed my training at the Bach Centre in Oxfordshire and then the Natural Animal Centre in Wales. Holistic therapies have been a passion for many years since and I have gone on to study many other modalities for people and animals.
My Vision for Brook Farm
I have enjoyed some wonderful courses over the years leading to personal growth and additional certification. I have for a long time wanted to create a Holistic Centre where people can come and learn some of the wonderful things I have in a natural and tranquil setting, surrounded by animals and nature.
Qualifications and Areas of Study
Bach Flower Practioner for people and animals
Diploma in Flower and Vibrational Essences Practitioner
Certificate Homeobotanic Therapy
Diploma's in Meditation and Mindfulness
Human and Animal Reiki Practitioner to Master level with advanced healing skills
Equine Touch Practitioner
Diploma in Equine Psychology
Diploma in Canine Behaviour and Training
I am an advanced member of the BFVEA (British Flower and Vibrational Essence Association] https://www.bfvea.com/
In addition my CPD for animal therapies has included Animal Communication Training (ACT 1) with James French, Animal Communication with Jo Rose Therapies and wth Madeleine Walker. My CPD is important to me and I have attended CPD courses.  These include some with Jo Rose Therapies that have covered DNA repair, healing with colour and sound and crystals.  Learning new techniques and skills that I may share with my clients is something I am always doing.  I also am qualified in a number of human therapies that I offer to our guests staying at our holiday let.  These include Aromatic Swedish Massage, Indian Head Massage and I am currently studying the Alexander Technique.
A Radio Interview on The Nature Connections Show
Below is an interview I did with Sara Estelle Turner on The Nature Connections Show at Natural Health Radio. Here I am talking about Flower Essences and how they can help animals. https://www.facebook.com/NaturalHealthRadio/