Welcome to Natural Answer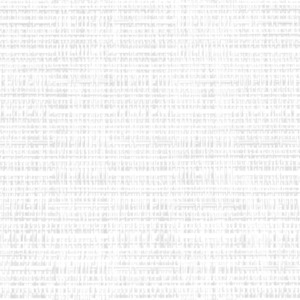 A very warm welcome to my website. My name is Jane Gilbey and my site has been created with love to reflect my true passions which are at the core of my own being and that of my healing business.
I offer support for animals and for their people, to bring greater awareness to animals needs and build better relationships and connections for them, helping people reconnect with themselves and nature thus facilitating more harmonious joyous relationships with their pets.
Natural Answer encompasses healing modalities for animals, in particular for horses, dogs and cats and for their carers and all those wishing to connect more with animals, through nature based therapies, vibrational essences, energy healing, body works, meditations and natural products to enhance well-being.  Based at the beautiful Brook Farm I also offer my own teachings with talks, demos and workshops and those offered by a select few guest speakers.
So please take a moment to explore my website. I would love to connect with you.