Flower Essence Awareness Week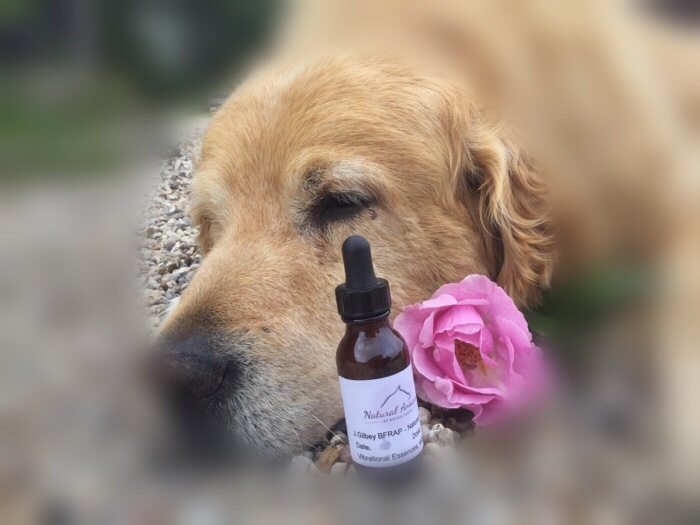 From 18th to 25th June it is Flower Essence Awareness Week.
I will be posting some short articles about some of my own experiences with using essences for animals and also talking about a few key essences from different ranges that I have found very useful.
I will also talk about how I might combine essences when I am going to use another of my modalities to help an animal and assist that healing session.
During that week I will also be offering half price consultations and distant healing sessions.