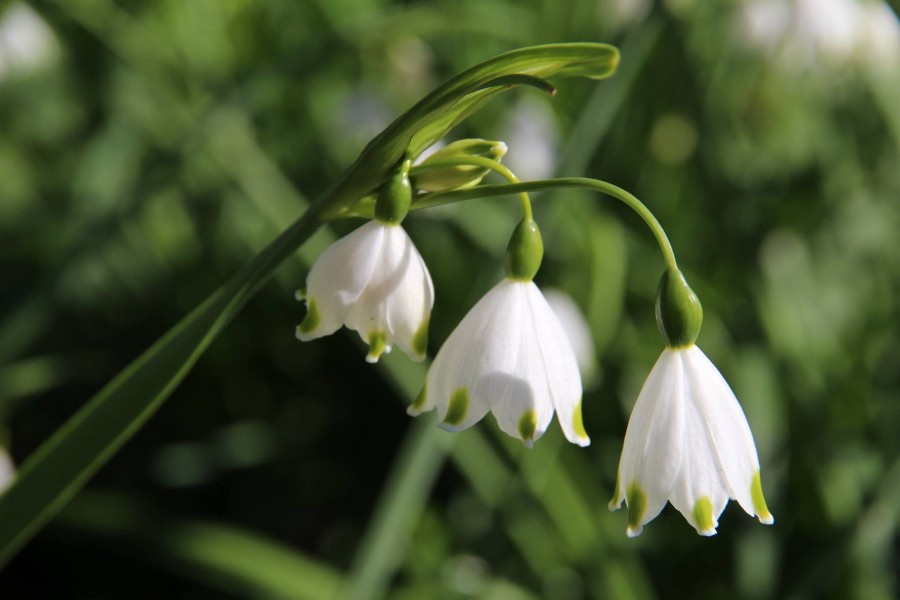 One of our little barns I have named the Walnut Barn because of the  beautiful Walnut Tree that gives her shade in summer right outside the barn. This barn sits within a small orchard of Pear, Apple and Plum trees overlooking the stables to the front and towards a wooden foot bridge over a trickling brook with views of our green fields and Pine trees to the West, horses graze in the paddock directly behind. It's the perfect spot for workshops and classes.
Over the years I have hosted many workshops with some wonderful guest speakers and teachers. I am now able to share my own offerings in this gentle, peaceful space as well as teachings from others. The themes are varied, but all are designed to offer a fun learning experience that allows us to still our busy minds, relax and re connect to nature with holistic therapies, meditation and mindfulness workshops, arts and crafts like basketry or animal based subjects.
Past and current courses can be viewed within the blog page and details of dates, content and booking can be found in the shop.