Description
Do you sometimes feel like you have lost your way, and would just like some reassurance you are on the right path?
Perhaps looking for guidance on a decision you need to make, and not sure where to look for advice?
Simply want some daily inspiration at the beginning or end of the day?
If the above sounds like you, then read on…
Whether you have horses in your life or not, there is no doubt that when you are in the presence of these wonderful creatures, there is a power and confidence that you can't help but be in awe of.
Horses and humans have been by each other's side throughout history, their bond is something which is unique in nature.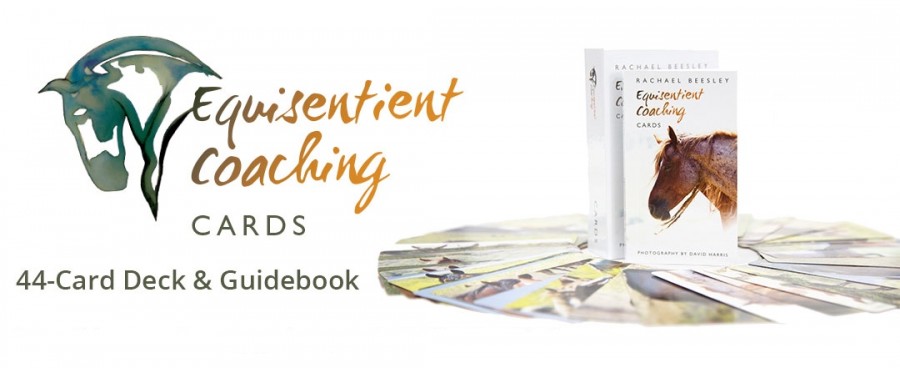 Rachael Beesley is an Equine Intuitive, she has been blessed with a special gift where she not only understands this connection between equine and human, but has the ability to strengthen the bond by communicating with a horse and relaying messages to their owners and other humans they feel a connection with.
The result is something completely astounding. She is able to tap into the highly intuitive nature of a horse, and use their profound wisdom to improve lives by giving comfort, guidance and inspiration.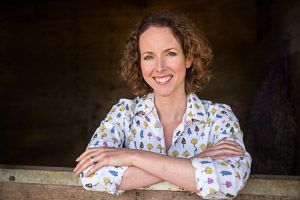 For the first time, Rachael has harnessed the healing nature and spirituality of these incredible creatures in the form of an exclusive 44-card deck and accompanying guidebook.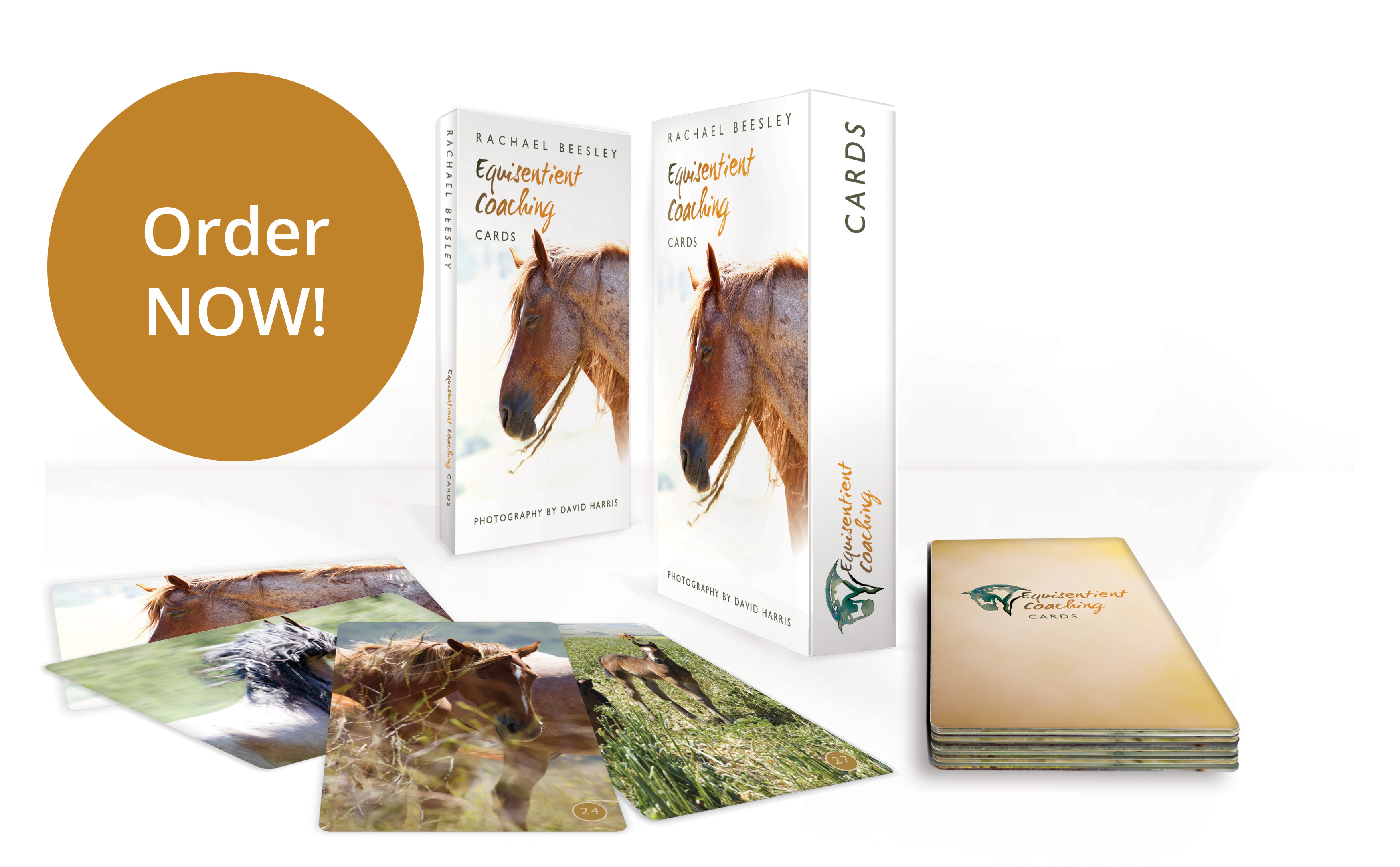 Each card depicts a photo of a wild horse or horses who roam free at the Return to Freedom sanctuary in California, and Rachael has recounted a reading from each horse to provide an accompanying message.
The cards can be used on a daily basis, or just when the need arises. Each message provides multi-layered answers which can be used time and again to help you move forward in your life.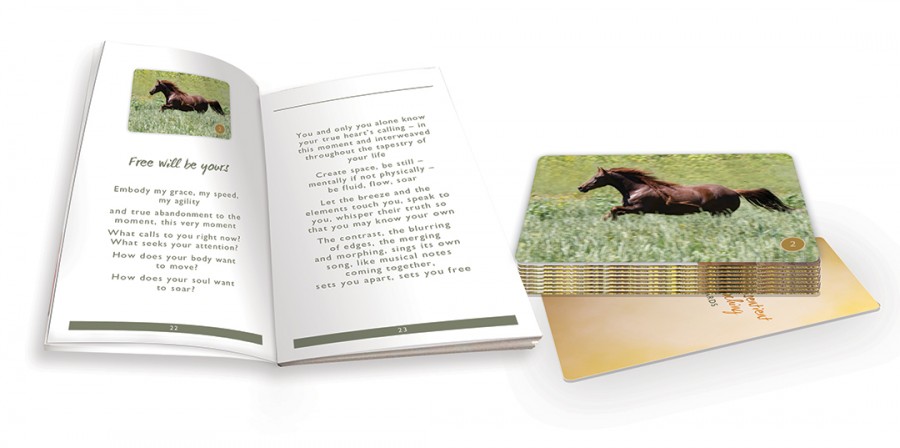 I often use these lovely cards within my workshops and consultations. They were also used in part of the creation of my Equi Anima Soul Series Essence as I wanted the energy of a wild herd to be present.  Now you can have your own deck. You can purchase yours here for just £19.99.